We just take the right pictures to help the sale/rent of your house
for: architecture, interior design, holiday homes, real estate, houses, luxury villas, hotels...
You can use the photos & videos we do for you in any website and in all your socials!
We work in Alicante province - Costa Blanca (Spain)
PHOTOGRAPHY

VIDEOGRAPHY

COMPUTER GRAPHIC 3D

POLE AERIAL
Experience & Specialized
We are specialized in taking photos & making videos of architecture and interior design for holiday homes, real estates, houses, luxury villas, hotels… having worked for international companies such as: TripAdvisor / Holiday Lettings, Picsastock, Clickstay, Uniplaces, Belvilla, Snaps, Meero, Inviso, Solvia, Housell, Housfy…
The first thing people see in an announcement is: the images!

Professional photos & video are essential to rent or sell your property

Show your house to visitors as if they were there, transmitting them real emotions and saving time
Technology & Quality
We use the best digital cameras solution, applying our +20 years experience in the most complex retouches & image/video editing. We also offer 3D virtual reality, with computer graphic animations & photos for developers to bring their ideas to life
PRO & PRO ADVANCED / "NIGHT" Shoots
We offer two kind of professional real estate photographs:"PRO" and "PRO ADVANCED"
we don't want to bore you with technical details, but we want to show, the differences, directly to your eyes, with a few examples (zoom to enlarge)
VIDEO SERVICE
Video give the best experience to visitors and posts with videos are shared 1200% more times!
Our video "walking through" includes adding in our YouTube channel and you can link it in every page you wish (for example your socials)
(3D service) There are no limits to turning your ideas into reality
With our 3D computer animations and imagines service we help real estate developers to illustrate design concepts and bring projects to life
3D PHOTO service (computer graphic)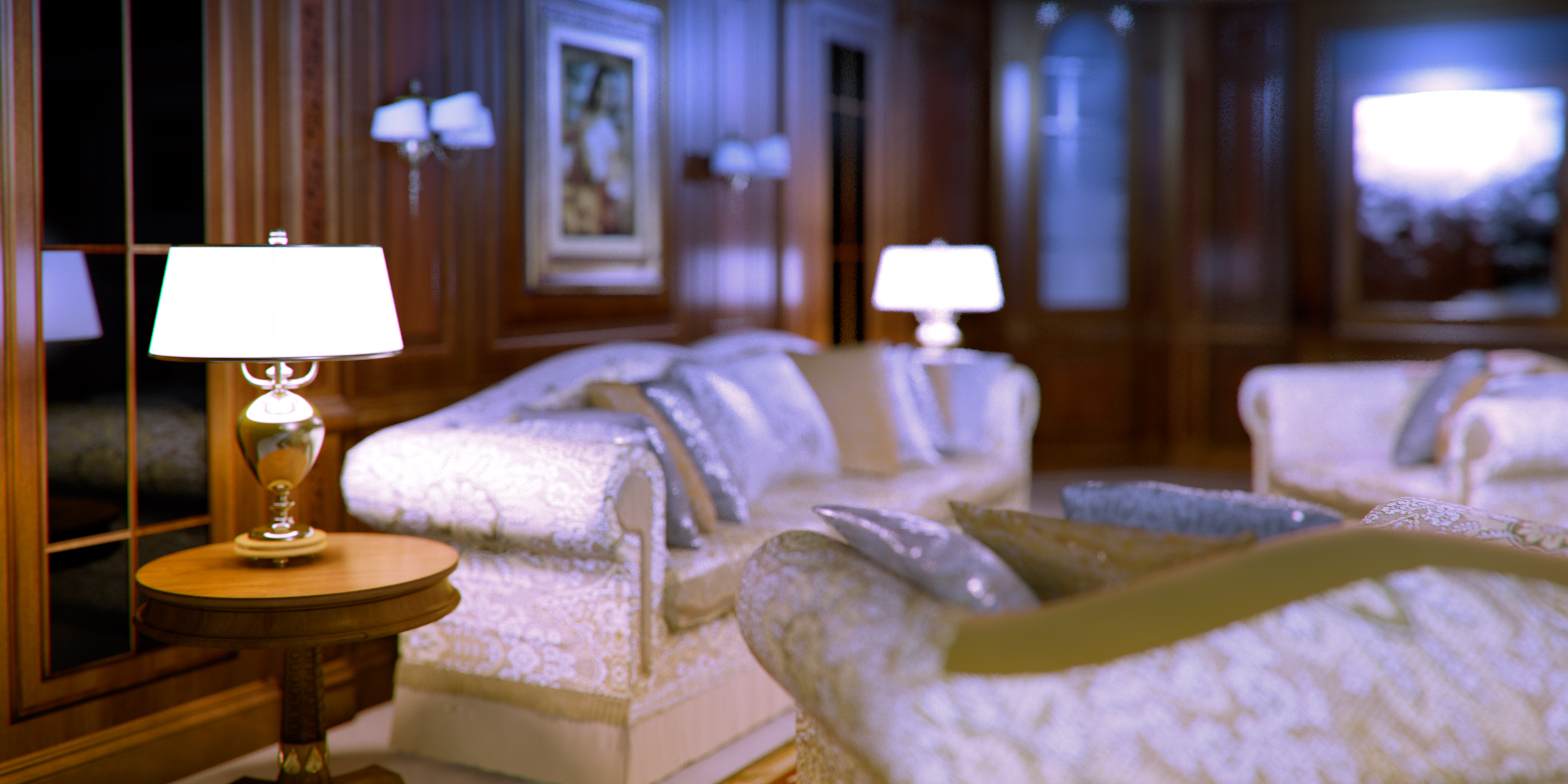 3D ANIMATION video service (computer graphic)
Real Estate Photography Costa Blanca's PARTNERSHIPS:
REAL HOMES (Albir)
www.realhomespain.com
Biosfera World Partida Cap Blanch 63 Altea 03590 (Alicante) www.grupobiosfera.es ventas@grupobiosfera.es (+34) 965840241 (+34) 6387694302